Get Your Vape Where It's Convenient!
We carry the newest products from the best brands in the vaping industry.
Find a location near you for great customer service and better prices.
Due to the PACT Act.
PACT Act (Prevent All Cigarette Trafficking Act) was passed into law back in 2009 and amended effective March 27th, 2021 to prohibit the use of United States Postal Service (USPS) to deliver vape devices to end consumers.
This resulted in regulations that severely impacted Vapor Lounge and the overall vape industry. Immediate effects included national couriers such as USPS, UPS, FEDEX, and DHL electing to discontinue the delivery of vape products to direct consumers.
At Vapor Lounge, we are disappointed in the decision to include vape products under this Act.
We have decided to pause online sales. We are exploring all opportunities and working diligently to make legally purchasing our safer alternatives more convenient and accessible to our community. Please stay tuned to our social media for more information and join our mailing list for further updates.
We sincerely value our customers, and we appreciate your support and patience. Please know that we are striving every day to continue to bring you great service and better prices.
With Love,
Vapor Lounge Family
We Offer The Best In Vape.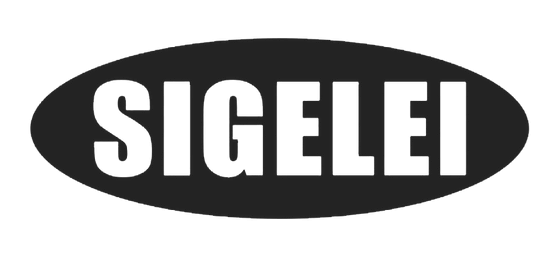 Disposable Vape Devices
We offer the latest in disposable vapes with a wide variety of flavors and puff counts. Vapor Lounge partners with the top brands to assure you are provide the best possible quality with every purchase.
Complete Starter Vape Kits
At Vapor Lounge, we stock a wide selection of starter kits that include everything you need in one handy bundle, perfect for the novice vaper or an experienced cloud chucker looking to upgrade.
Sub-Ohm Vape Tanks
When you're looking for the best vape tanks for big clouds, look to sub-ohm. We stock top-of-the-line brands, time-tested and known for superior quality - the best sub-ohm tanks for flavor and big cloud production. Whether you're trying out a sub-ohm mod for the first time or you're looking for a backup, we have something for you.
What Our Customers Say About Us:
Clean shop, professional staff members! I have always received amazing help at this location. Started vaping to quit smoking. The staff here were patient with any questions I had regarding the best options for what I needed. I was a bit nervous and if I'm honest, a bit intimidated by the vaping products.
Brew Warrior Games
My fiancé and I have been going here since we moved to Spokane in the beginning of 2020. Everytime we walk in, we are greeted with kindness. The people that work here are so nice, knowledgeable, and extremely helpful.
Brittany
I was brand new to vaping walking in the door (I had hit my friends' vapes in the past), but the staff were very patient with me as I asked them a wide array of questions on vaping in general and they answered all of my questions the best they could. All around great experience. I would highly recommend. They also have a great array of mods, tanks and juices to pick from, it was almost too overwhelming, tbh.
CJ